Over the weekend, M. At the Awl, Sharan Shetty looks at trends in design-font history. Ulin calls bullshit on the publishing crisis: Quercus has now hired David Lagercrantz, a journalist and the author of a biography about a Swedish soccer star, to write the next installment, scheduled to be released in the summer of Fear not, at Salonsome thirty writers try their hands at some very short fictionwith no story running more than two sentences long.
A new non-profit organization in Detroit is offering free houses for writers in search of a residency or retreat.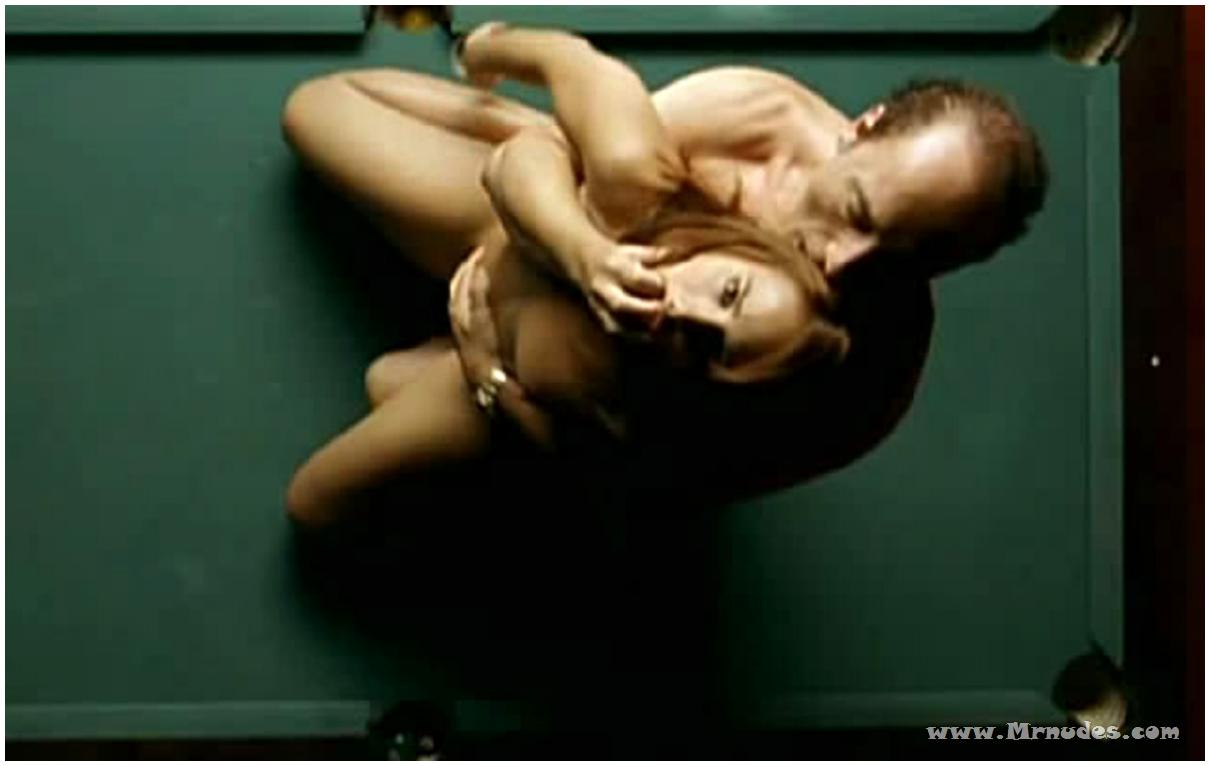 DOSEOFPORN
The Guardian wrestles with the question—Who is the greatest American novelist? These men are just themselves. In the meantime, the Millions estimates that there are currently somenovelists at work in America. That, in turn, goes back to why we read in the first place: Until then, it is not possible.